The sea route, where the body of the Apostle entered, is a special, wonderful route, with spectacular views of the sea, sky and land, from which you can see almost all the Rías Bajas. It is an interesting, playful and virtuous route.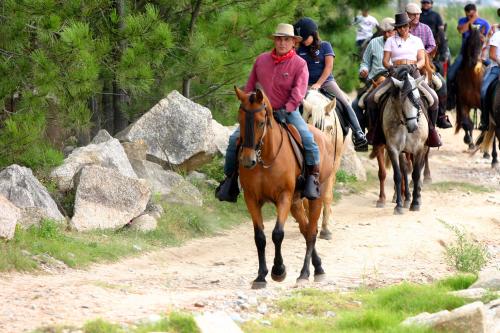 Here you can find the best paradors, pazos, rural houses and hotels to rest, as well as restaurants where you can taste the best seafood, fish, meat and wines that characterize this land. It is a route to disconnect from everyday life, relax and enjoy the horse and friendships, and at the same time, pay a visit to our best friend and horseman THE APOSTLE SANTIAGO to continue watching over us and give us health to enjoy life.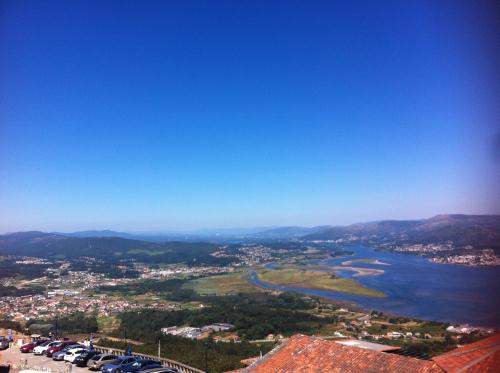 If you want to enjoy a tourist route on horseback, equestrian, leisure, fun, visiting the south of Galicia – Las Rias Bajas-, the wine route, the route of the muleteers, albariño wineries, restaurants, spas, fishing ports, fish markets, beaches, rivers, villages, monuments, … do not hesitate to do this route, you will not regret it. It is an unbeatable route for horseback riding.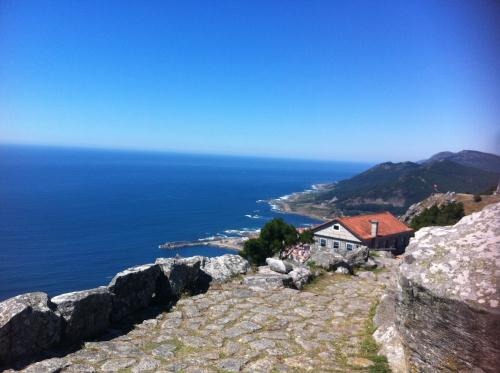 The sea route should start in Tuy, border of Galicia with Portugal, for which it would take 10 days and 9 nights from Tuy, passing through La Guardia, Baiona, Vigo, Ría de Arcade (oysters), Puentesampaio, Pontevedra, high mountains of Poyo, Meis golf course, Sanxenxo, Portonovo, La Lanzada beach, El Grove (fishing port), Isla de la Toja, Cambados, Villagarcía, Catoira, Padrón and Santiago. Depending on time availability, it can be shorter or longer.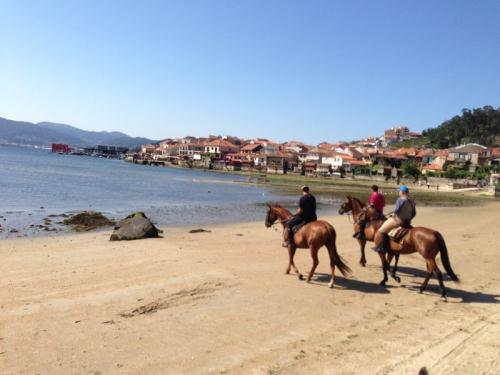 Caminos Galicia also offers two options to do the route: with our horses, or if you wish, with your own horses, we offer a transport service in case the group reaches approximately 8 horses (only in peninsular territory).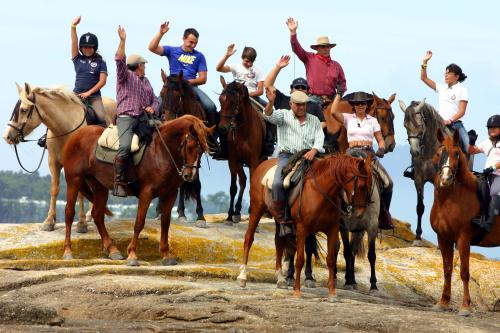 At the end of the journey, we will stay overnight and enjoy a farewell dinner. The next day we will have breakfast and accompany you to your point of return home. We hope you enjoyed the Camino and our services and look forward to seeing you again. Have a good trip!