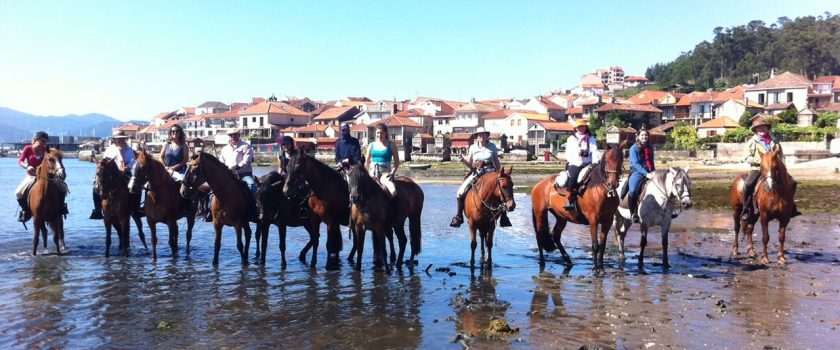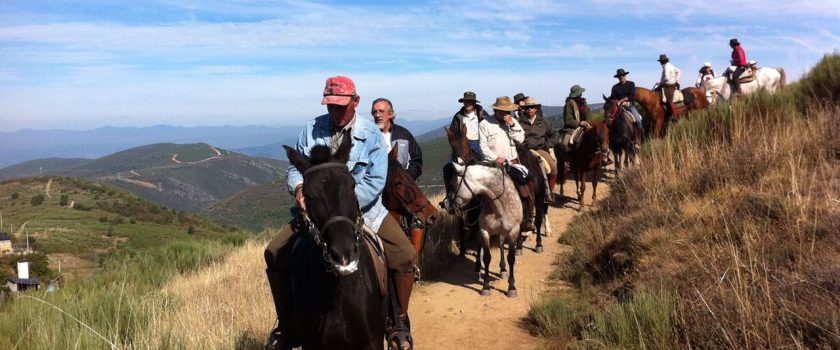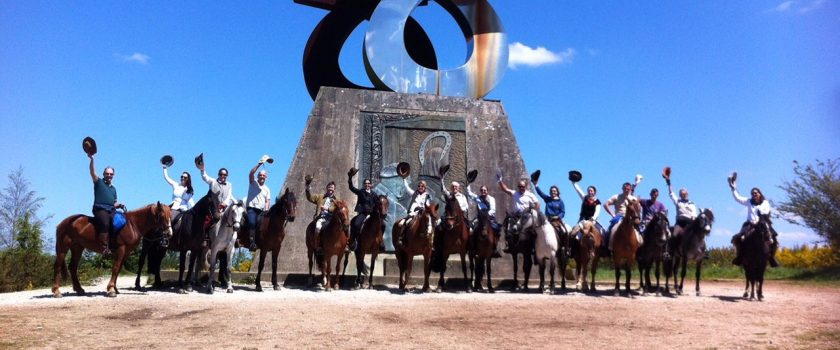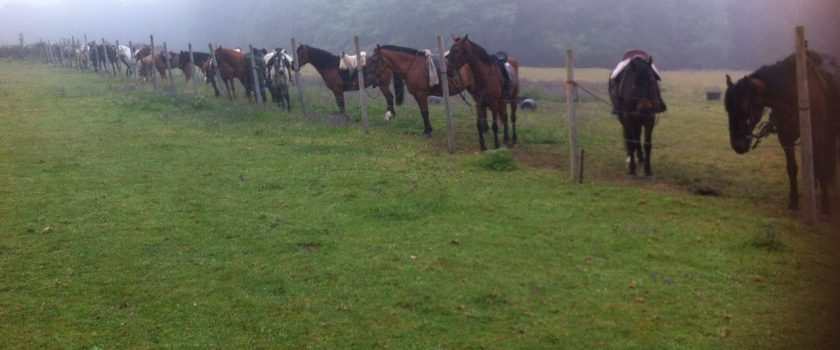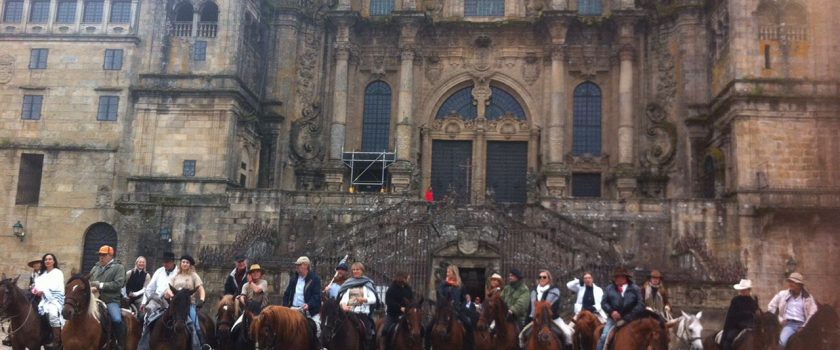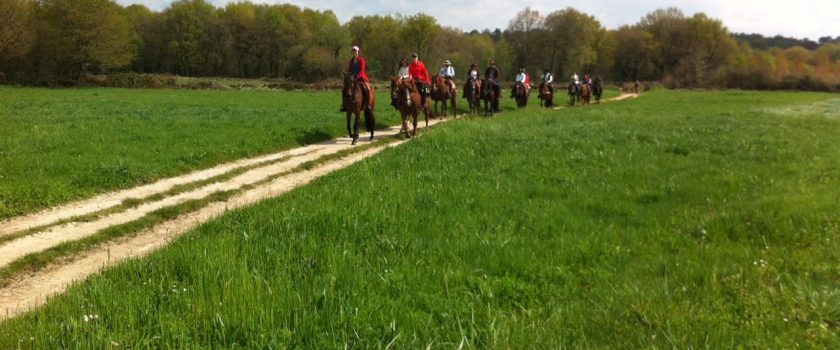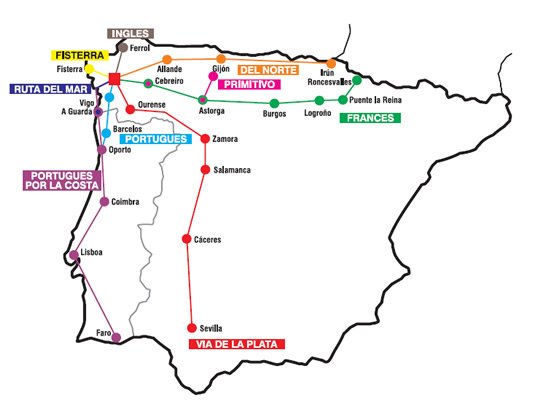 CAMINO DE SANTIAGO A CABALLO
Wellcome to Saint James Route via horseback .
With us you will be able to do the Camino de Santiago with the greatest safety and comfort on horseback. Our experience and knowledge allows us to provide you with all the means you may need to enjoy the attractions of this green and charming Galicia and, moreover, on horseback.
This Jacobean route is one of the great experiences for lovers of equestrian routes worldwide. It is to combine physical exercise with healthy contact with nature, respecting the environment and animals. To go on pilgrimage to Santiago is to encounter the religious and historical roots of Europe, it is to walk at the pace of the centuries the footprint left by the countless pilgrims in their wake, it is a physical, sporting, recreational and spiritual adventure to be enjoyed at the same time.
To make these routes, we offer you all our experience and knowledge.
We are perfectly familiar with these lands, villages, landscapes, paths, traditions and customs, as we truly enjoy these lands and travelling through them on horseback. It will be a pleasure for us to accompany you to meet them and share with you such pleasant moments.